Services
Cyber Security Audit
A cybersecurity audit involves a comprehensive analysis and review of the IT infrastructure of your business. It detects vulnerabilities and threats, displaying weak links, and high risk practices. It is a primary method for examining compliance. It is designed to evaluate something (a company, system, product, etc.) against a specific standard to validate that the exact needs are met.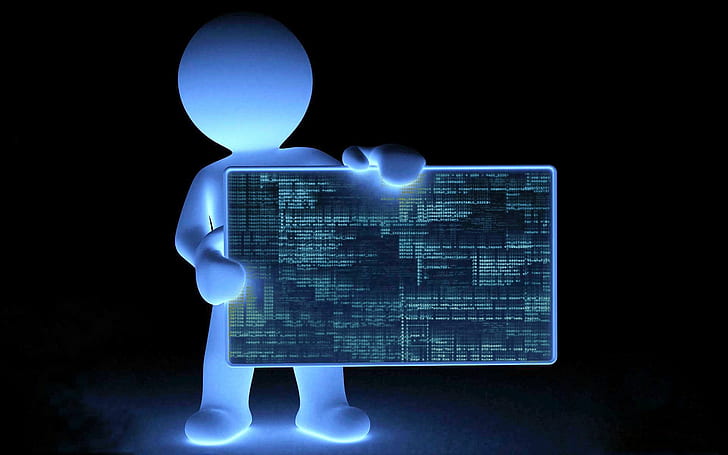 Our Scope of a Cybersecurity Audit
Pixcel square technologies provides Cybersecurity audits that ensure a 360-degree in-depth audit of your organization's security postures. It detects vulnerabilities, risks, and threats that organizations face and the influence of such risks causing across these areas.
Data Security – involves a review of network access control, encryption use, data security at rest, and transmissions.
Operational Security – involves a review of security policies, procedures, and controls.
Network Security – a review of network & security controls, SOC, anti-virus configurations, security monitoring capabilities, etc.
System Security – This review covers hardening processes, patching processes, privileged account management, role-based access, etc.
Physical Security – a review that covers disk encryption, role-based access controls, biometric data, multifactor authentication, etc.
Purpose: Helpful for your Business
A cyber security audit offers the highest level of assurance for your cyber risk management process in place. It adds a line of sight to evaluate as well as enhance your security management. Significant benefits of IT security audits are:
Highlight and address weak spots
Delivers in-depth analysis of internal and external security practices
Identify gaps in your defense
Determines whether you must enhance your security posture or not
Recommends how to leverage technology in business security
Testing controls
Staying ahead of cybercriminals
Reputational value
Assurance to employees, clients, and vendors
Increased technology and security performance
Cyberspace is ripe with threats and risks, but this doesn't mean you've to live in fear. By identifying security vulnerabilities and gaps in your security solutions with regular cybersecurity audits, you can defend your business from cyber-attacks. Ensuring an effective cybersecurity management system in place can deliver greater productivity by reducing costs and minimize downtime.